The Wellspring Experience
Wellspring is your source for renewed hope. During the weekend retreat, you'll have access to experts, resources and support to invest in yourself, family and future.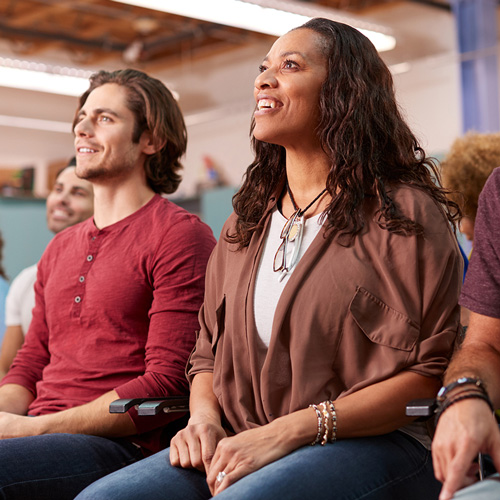 Hopeful
We believe no matter how things are now – they can always get better.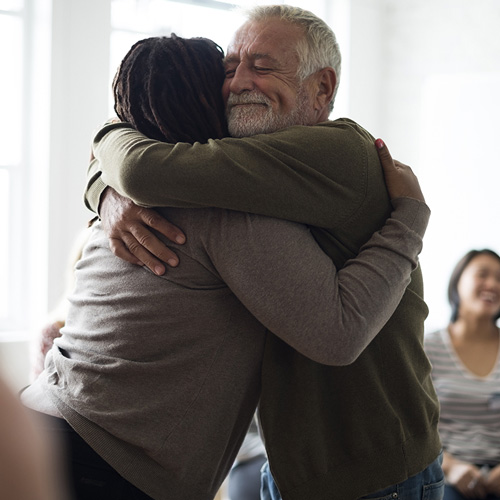 Compassionate
We genuinely care about you and your family's well-being.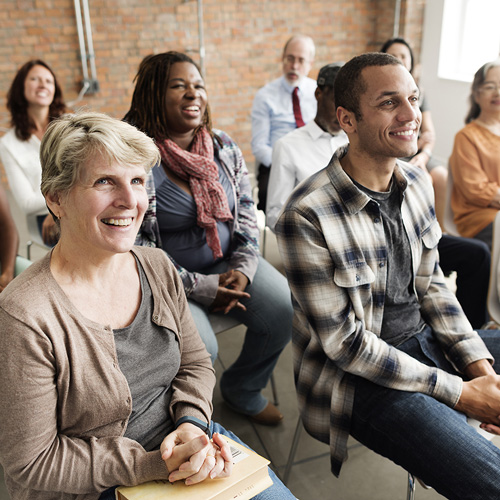 Insightful
We'll share relationship tools to help you approach issues in a different way.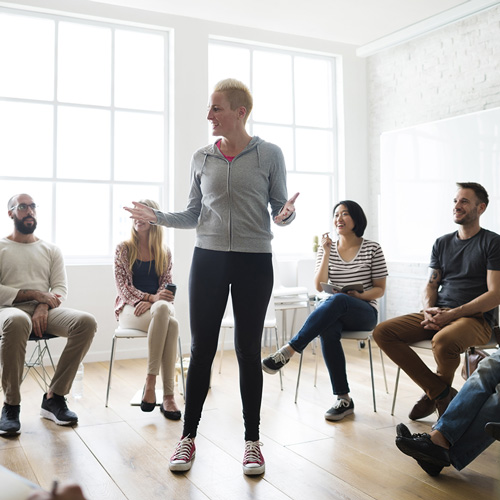 Inspirational
We hope to awaken new possibilities to help you navigate life's ups and downs.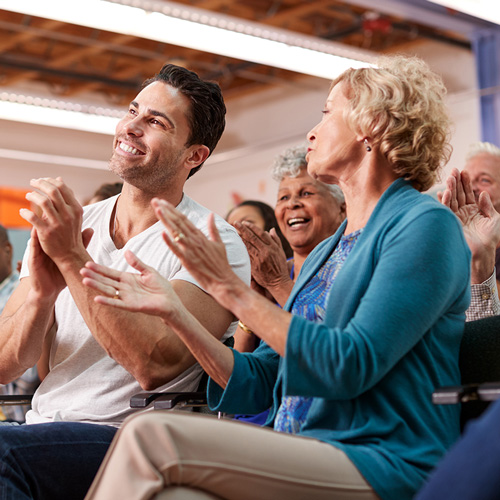 Lively
We've designed a weekend full of fun and activity.