Discover
I didn't know what I was going to walk into, but this weekend has given me and my husband a fresh start and so many ways to communicate with each other and our children.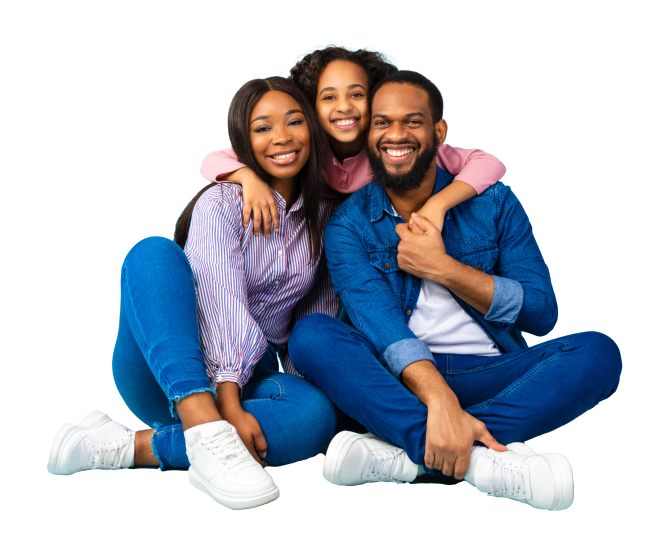 Hope
It was such a great, refreshing time. We laughed, we cried, and we learned. Keep shining bright, Wellspring! You folks are making a change.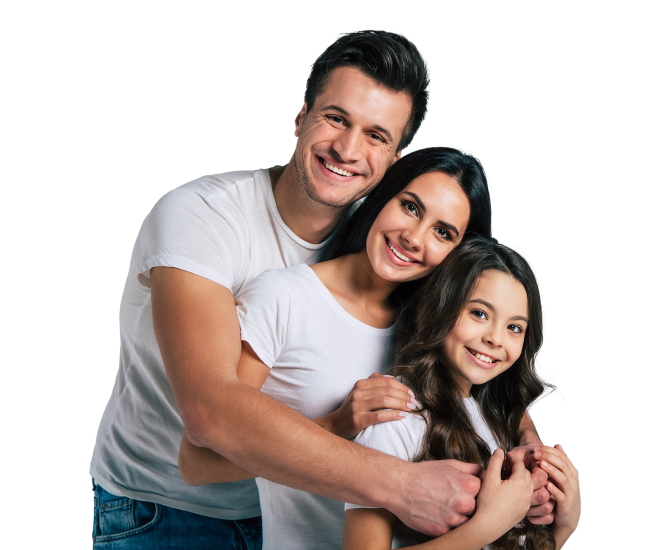 Connect
Excellent event! It was powerful to witness other families enjoying themselves, making connections, and learning they are not alone on the journey.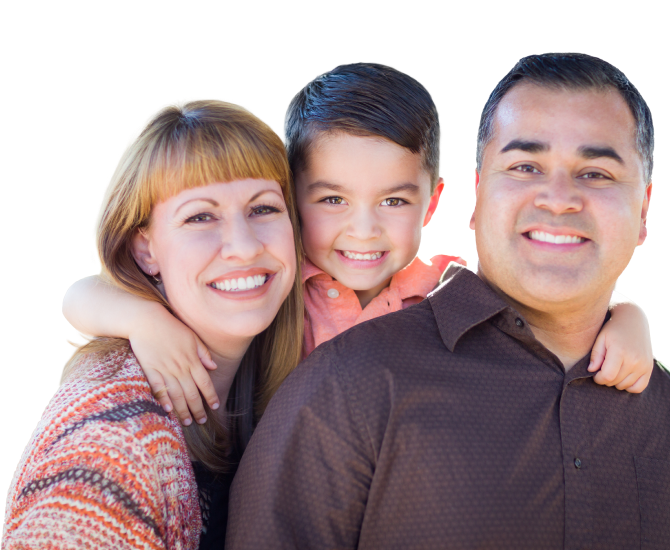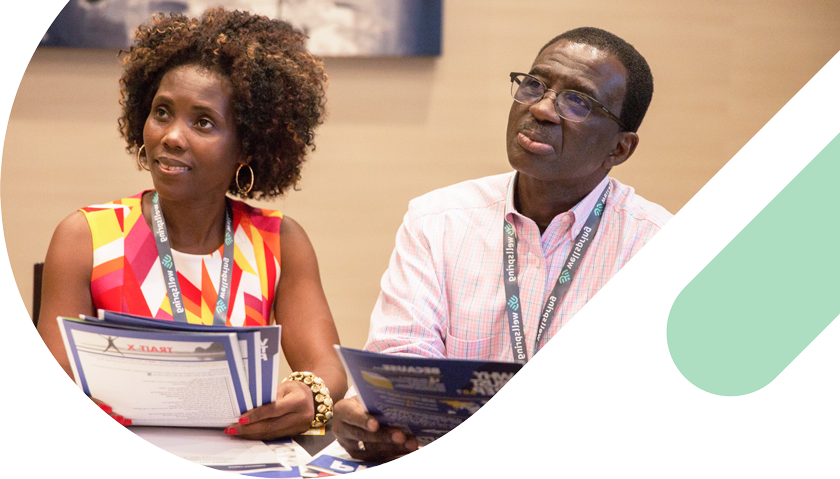 Wellspring
Wellspring offers free weekend events that bring Oklahomans together – around common life experiences – in a safe and welcoming environment that inspires community support, personal growth and hope.
During the weekend, you'll…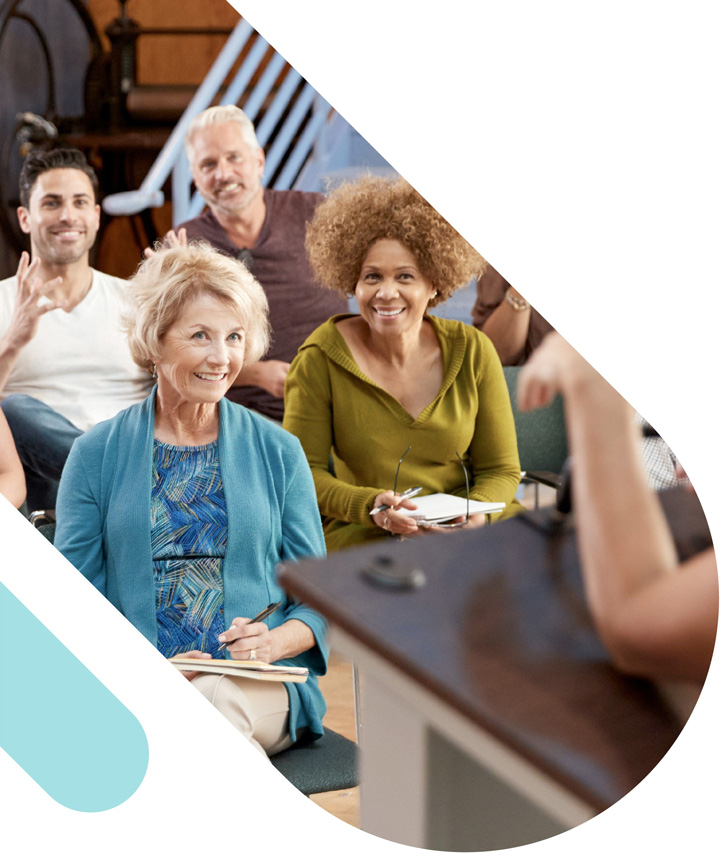 Invest your time
and participation,
We provide:
We may assist with:
Credit for education hours
The Wellspring Experience
Your source for renewed hope
During the weekend, you'll have access to relationship experts, relevant resources and support to invest in yourself, your family and your future.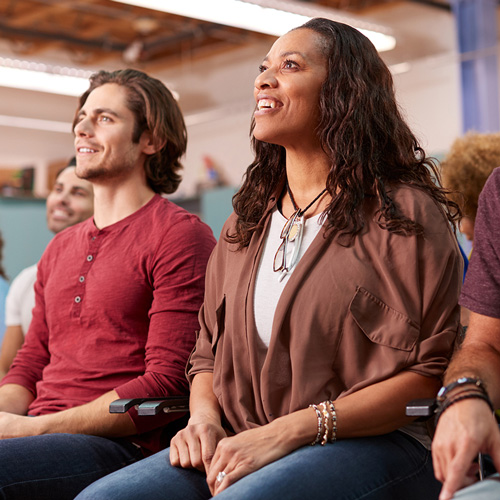 Hopeful
We believe no matter how things are now – they can always get better.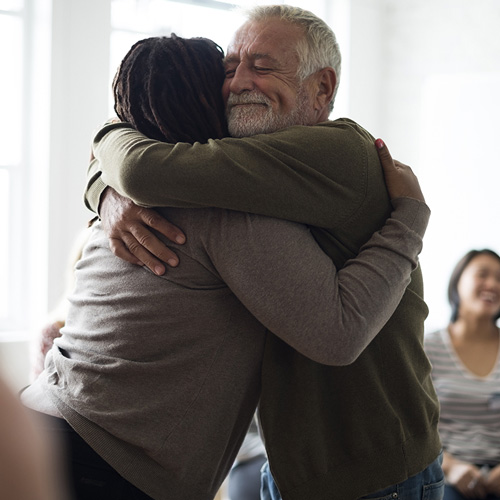 Compassionate
We genuinely care about you and your family's well-being.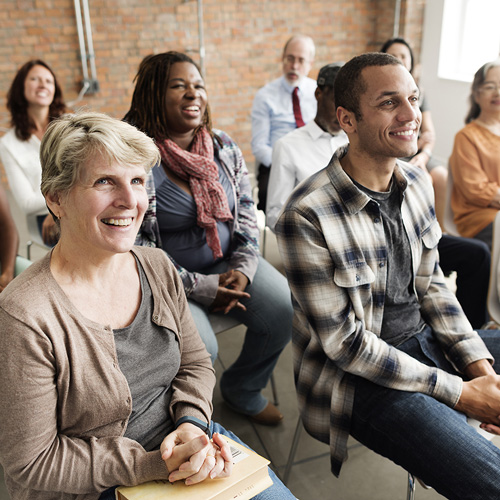 Insightful
We'll share relationship tools to help you approach issues in a different way.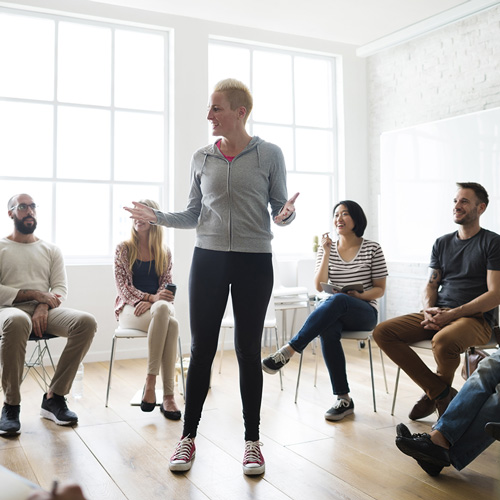 Inspirational
We hope to awaken new possibilities to help you navigate life's ups and downs.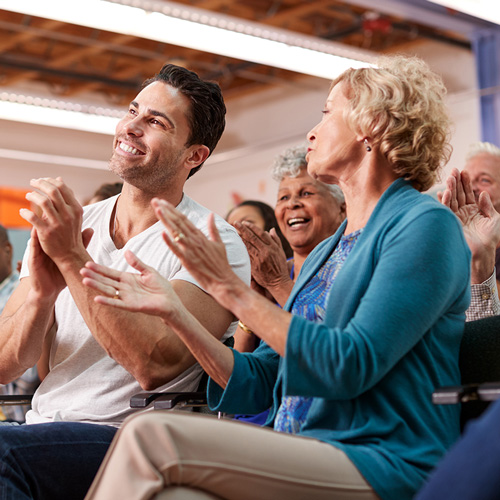 Lively
We've designed a weekend full of fun and activity.
Interested in Attending?
Connect with us to assess your eligibility for Wellspring and to let us know which events you are interested in.
We're real people committed to supporting you and cheering you on. Think of us as your go-to team, by your side throughout the Wellspring experience. If you have any questions or need anything, let us know!
Meet Our Team
Katherine Cooper
Senior Project Manager
Alicia Clark
Project Specialist
Have a Question?
We're here to answer your questions, speak with your group, or send you information.